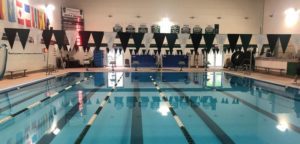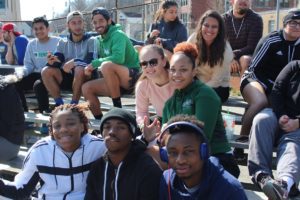 Proud of Our Tradition.
Excited About Our Future.
Salem University is proud to offer intercollegiate athletics in 13 men's and women's sports to eligible student-athletes pursing undergraduate and graduate degrees. The university is a member of the National Collegiate Athletic Association (NCAA) Division II. It also is a member of the Eastern Collegiate Athletic Conference, the Mid-Atlantic Water Polo Conference, and the Bluegrass Mountain Conference (swimming). Men's Water Polo competes against institutions in NCAA Divisions I, II, and III.
Players have the opportunity to earn conference championships, NCAA championships, and various conference awards throughout the season. Salem offers senior and letterman awards to players who qualify. Opportunities also exist to be a part of the athletic experience by volunteering as team managers, statisticians, joining the broadcast club, or applying for a graduate assistant position.
Men's Sports
Women's Sports